Cranial Sacral
Cranial sacral therapy (also known as craniosacral therapy) is a gentle, noninvasive form of bodywork that addresses the bones of the head, spinal column and sacrum. This therapy assists with the meridian alignment in body to create energy flow thru out the body providing healing, energy, and a more positive outlook. The goal is to release compression in those areas which alleviates stress and pain.
Cranial sacral therapy seeks to restore the natural position of the bones and can decrease stress from chronic injuries as well as provide relief from migraine headaches, neck and back pain, temporomandibular joint disorder (the inflammation of the joint that connects the lower jaw to the skull) and more.
According to the National Headache Foundation, approximately 28 million Americans suffer from migraine headaches. Often, migraines are triggered or exacerbated by stress and poor sleep. In a study published in the Annals of Behavioral Medicine, researchers found that participants who received bodywork like Cranial Sacral Therapy had better quality sleep and fewer migraines than participants who didn't. Effects even lasted up to three weeks after therapy ended.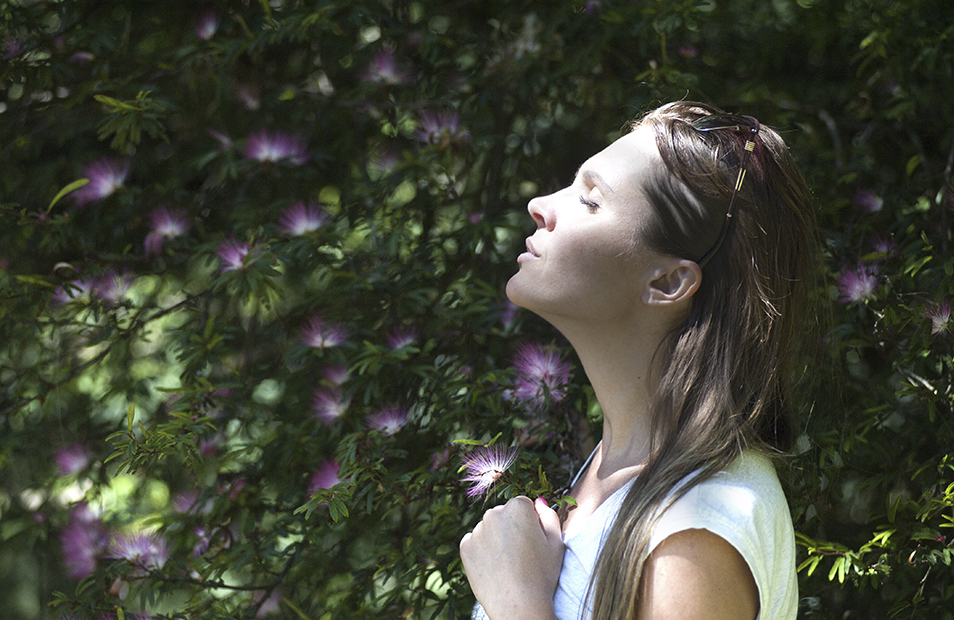 CST has been used to treat a variety of conditions, both physical and psychological.
The Upledger Institute lists the following disorders as suitable for treatment with CST:
Alzheimer's Disease
Autism
Back Pain
Brain Injury
Central Nervous System Disorders
Chronic Fatigue
Colic
Concussion
Dementia
Fibromyalgia
Headaches
Immune Disorders
Learning Disabilities
Migraines
Neck Pain
Nervous Tension
Post-Traumatic Stress Disorder (PTSD)
Scoliosis
Spinal Cord Injury
Stress
LMT MA #91545
$125 (Current Special) Only $80 Per 60 Min. Session